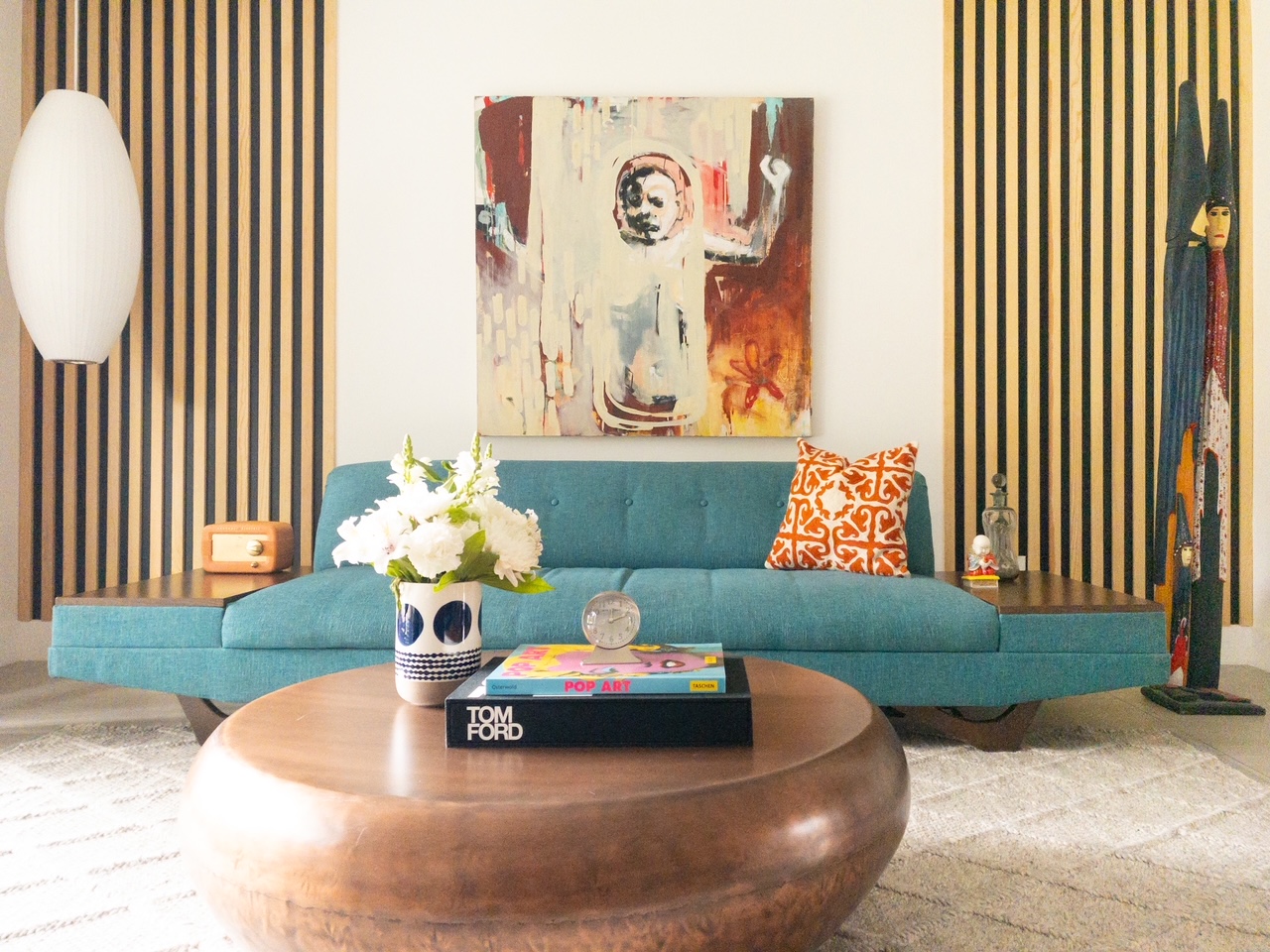 Mai Townsend is a Sacramento-based interior designer that specializes in "cost benefit" residential design. In all her projects, including her personal ones, she strives to maximize the investment and increase the value of the property through well-planned design choices, maximizing functionality while also incorporating her client's aesthetic goals. 
With an Accounting background from her native Venezuela, Mai continued her formal studies in interior design in Northern California at West Valley College and San Jose State University. She began her interior design career over a decade ago in the Bay Area where she specialized in residential design.  Over the years, Mai has expanded her business to commercial and hardscape design.
Mai believes a successful renovation should provide a holistic approach. Whether designing in neutral palettes or with color-rich statements, Mai's goals for functionality, carefully curated spaces and attention to detail is ever-present throughout her work. Her constant research, passion for art and world travels influence her entire design process. She is driven daily by her passion for design, color, and creating layouts that transform the way her clients live, work and feel.
Her projects have appeared on Apartment Therapy, Sierra Oaks Magazine and Sacramento's Inside Magazine.   
Thank you for visiting!