California Ranch - Full Renovation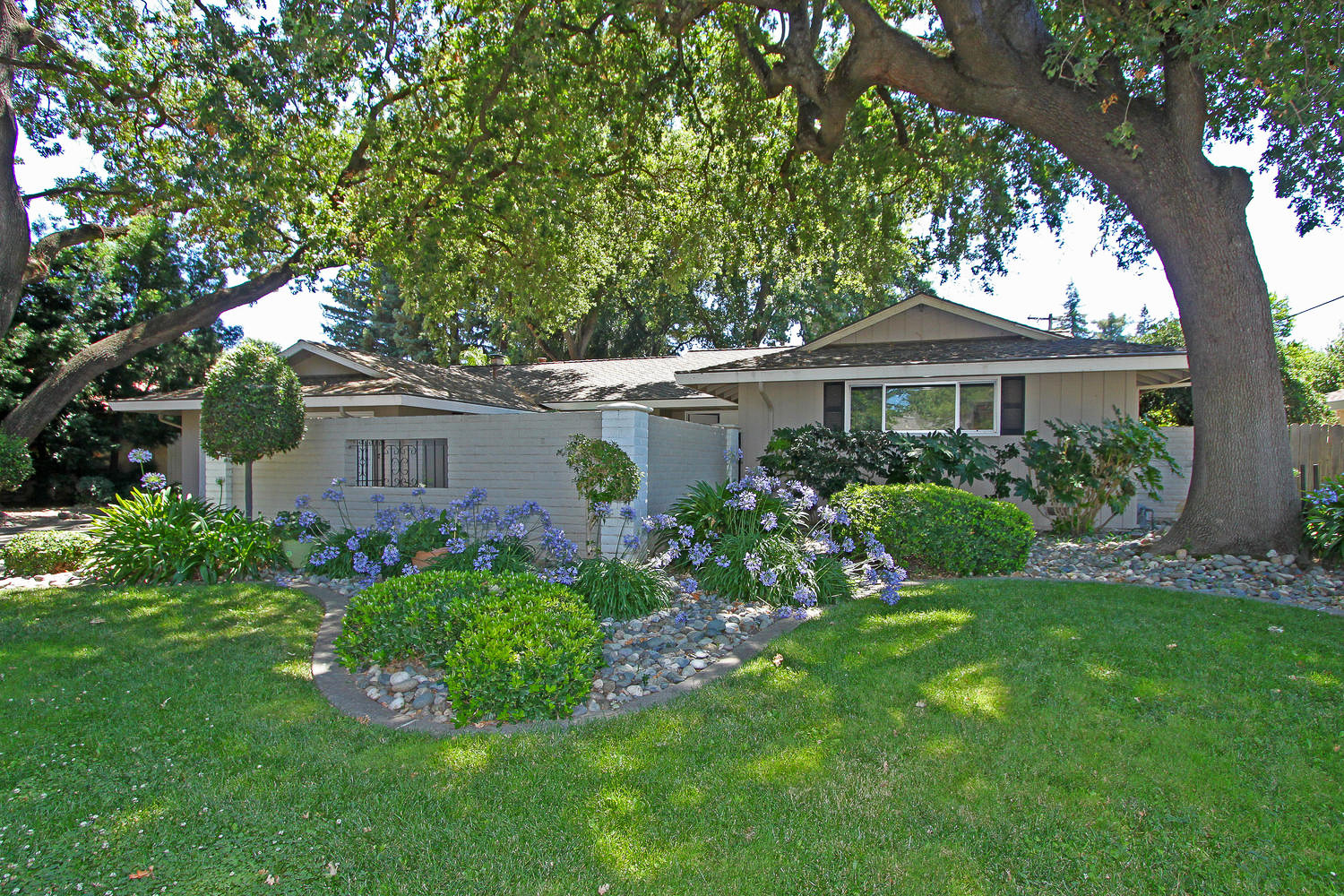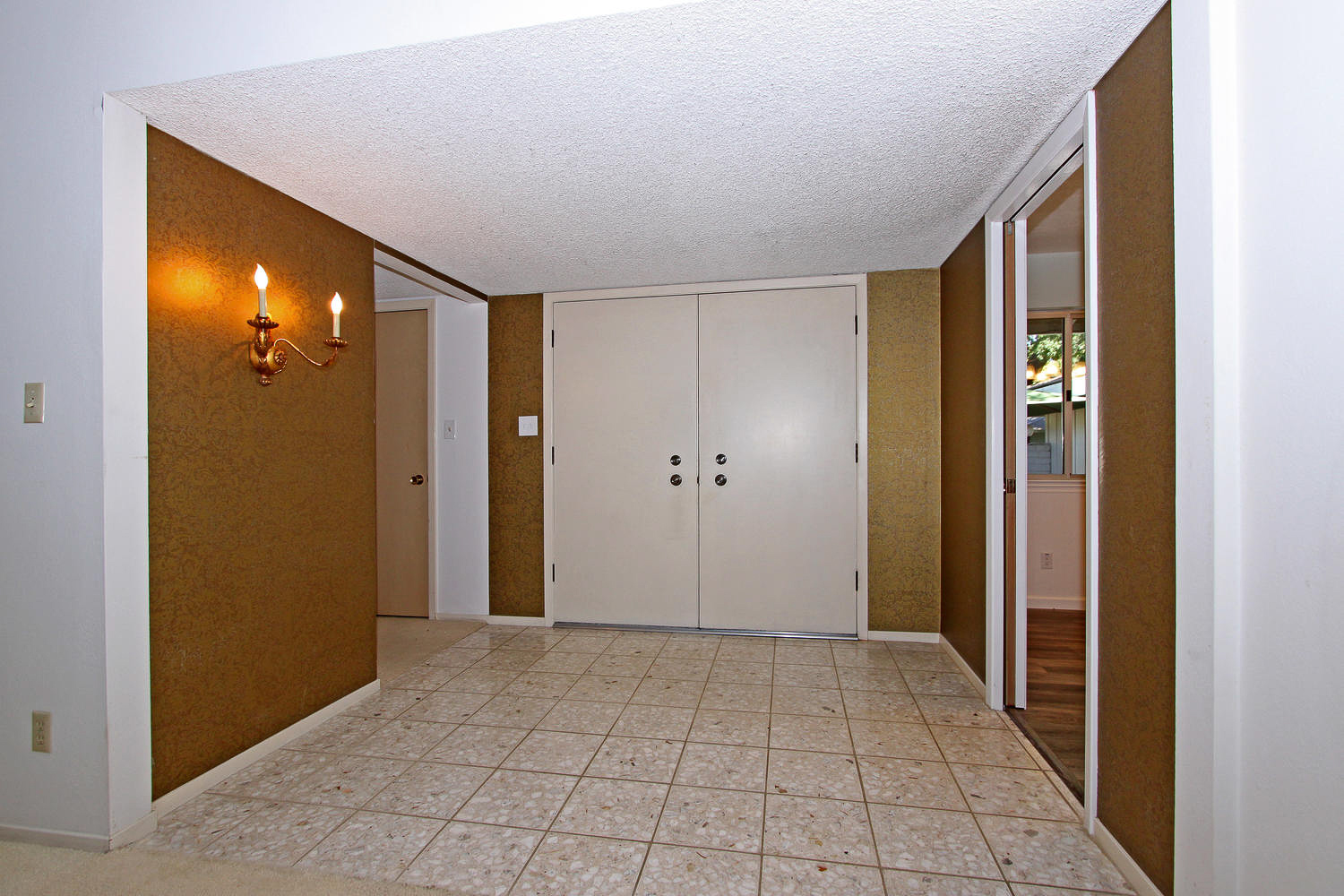 A 1965 Ranch style became the backdrop for a mid-century eclectic style. The concept of "asymmetry" was the driving force into the exterior and interior design choices for this home. Samples of this asymmetry can be found throughout the exterior color scheme and at the main home entry, where a stunning orange door welcomes you to this colorful and unique home, filled with unique vintage pieces and original artworks.  
The scope of work included an exterior refresh, new electrical, plumbing, and interiors of this lovely residence. 
Total budget: 250K
Location: Sacramento, CA